CHOCAL
Smart and sustainable packaging solutions

The story of Chocal begins in Baden-Württemberg, one of the world's pool of innovation. Founded in 1931 as an artisanal metal forming company, Chocal has grown into a global Industry 4.0 company today, specializing in the supply of shell wrapping machines and related wrapping material.
The range of machinery includes semi-automatic and fully automated plants capable of handling packaging materials such as aluminum, paper and a special natural fiber, which is subject of a patent.
Thanks to Chocal technology, the product is enclosed by a "second skin," without the use of plastic: thus, optimized protection, package breakage is avoided, and the label is more readable.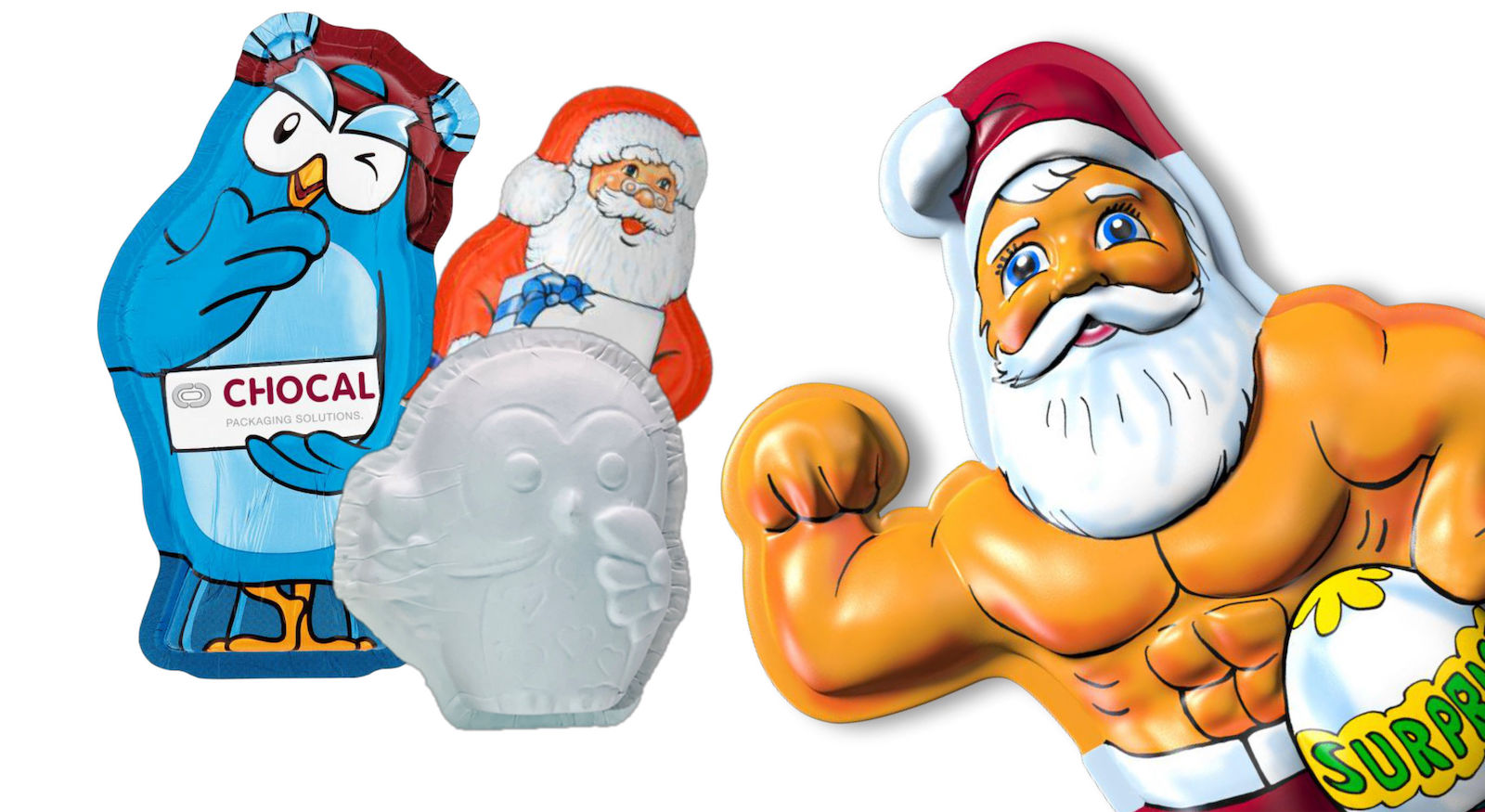 Next Generation Technologies 
Modular and flexible, Chocal machines are perfectly adaptable to Customers' needs with a wide range of packaging solutions (https://www.opessi.it/chocal-packaging/ ) of different formats and performance classes.
Printed packaging can be configured for almost any shape, size and production desired by the customer. The contours and shades of the packaged product remain recognizable in all details. The aesthetic result is of high quality, both tactile and visual.
The materials 
Chocal packaging is perfectly suited for products in a wide range of industries, from food to home products or toys. They are made from natural raw materials without losing the comfortable properties of molded plastic packaging. The result is packaging that balances perfect packaging and sustainability. Packaging design is carried out according to the motto "from origin to origin": each product is designed from the beginning of its development so that it can be recycled after use, with renewable raw materials that, when disposed of, return to nature as nutrients. With the C2C ("cradle to cradle") approach, Chocal is committed to stopping resource destruction by actively combating environmental pollution.
Applications
Chocal is a leading manufacturer of environmentally friendly and sustainable molded packaging for chocolate figures, drugstore items, takeaways, toys, electronics and more.
Packaging Types:
Lids
Trays
Containers
Blister
Materials:
Paper
Transparent Fibre
Aluminium
---
Paper packaging
It is possible to make the packaging completely out of paper or apply various barrier coatings to it, which are made of biopolymers.
This way, products can be protected against oxygen, fat, aroma and moisture. Of course, the paper packaging can be designed in different brilliant colours and printed with text as well as images.
Fibre packaging
For enhanced product visibility, transparent fiber is the perfect solution. The transparent cellulose-based material does not contain PLA and does not leave micro-plastics during the degradation process.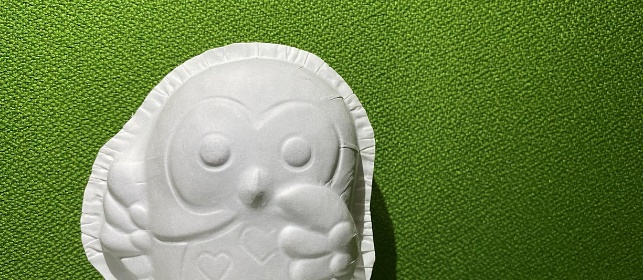 Application example
Chocolate hollow figures  
From Easter bunnies to surprise eggs, packaging consists of brilliantly printed, preformed halves. Chocal packaging can be made with a variety of sustainable materials and barrier coatings.
Materials:
Paper
Transparent Fibre
Alluminium
Sizes:
Add-ons:
Private Labelling
Printing with texts and images
Free form design
Temper evidence seal