ASSISTANCE AND TECHNICAL SUPPORT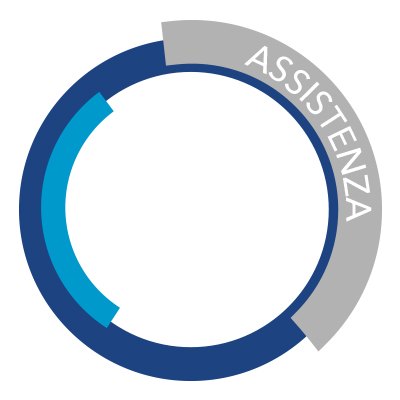 We know how important it is to have a reliable partner at all stages of the process, from product conception to production: providing high level post-sales service is therefore one of our core values.
To request technical interventions or urgent spare parts, contact the number 02 23951349 from Monday to Friday , 9- 13, 14-18.
At other times, fill out the form below, the request will be processed within the next business day. On request, It is also possible to provide an emergency number to contact during unmanned hours.

Our references for assistance requests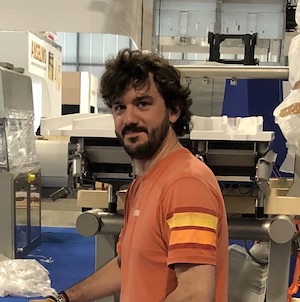 Matteo Casiraghi  

Spare parts
Loredana Carluccio