Treiber Trays, functional design and high quality materials
Innovation and craftsmanship, mixed in a unique combination, features Treiber Trays, the family-owned company based in Heidelberg that has been producing trays for the candy industry for more than 70 years.
Ensuring the highest quality products has always been the focus of Treiber, which is committed to the constant search for new materials and the efficient and environmentally friendly use of resources. The wood, for example, comes from sustainable cultivations and the processing is of high quality.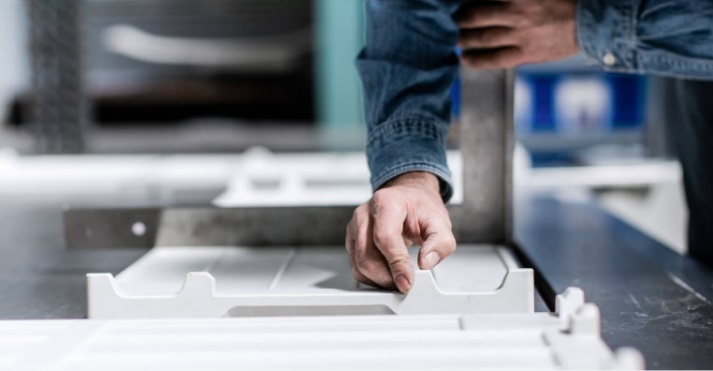 Competence, cooperation and continualness
The company is constantly working on improving products and processes, using controls and measures to meet the requirements and needs of each customer, in order to increase customer satisfaction. The quality of the products is the result of a mix of competence, skills and resources, with well-trained specialists and modern production technology. Integrity and responsible action also characterize customer relations and cooperation within the company.
Hygiene and safety are, of course, also top priorities: to this end, only certified wood and food-approved plastic material are used in the production of the trays. Materials and products are continuously subjected to laboratory tests and certified according to international standards.
Wood trays: the use of bamboo
Among the latest news, Treiber proposes trays made of bamboo, a material increasingly used in the woodworking industry. This orientation has brought very satisfactory results, so much so that, today, it is considered an optimal alternative to the classic wood and plastic, both in terms of price and performance.
Specifically, some of the benefits associated with using bamboo include:
Excellent strength-to-weight ratio
Stronger than wood and more economical
It produces statistically fewer splinters than wood
100% food contact compliant