"Bakery World":
Opessi on-line seminar in English for Unimi students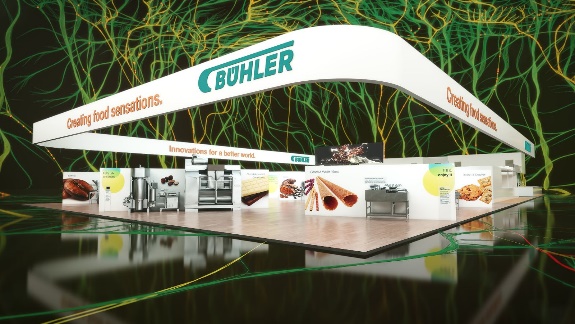 Another training, proposed in the new format Opessi on-Line, for students of the Master's Degree Course in Food Science and Technology of University of Milan.
On this occasion, the Opessi team organized, in collaboration with the specialists of the Companies involved, a tour in the new Bühler Virtual World to discover the innovative proposals of its brands:
– F. Haas, leader in the production of wafer ovens, cones, pancakes and other special products,
– Meincke, specialized in the production of continuous ovens for the production of biscuits, crackers, sponge cake, etc.,
– Mondomix, expert in the production of continuous aeration systems
A real virtual booth, with 3D images of the lines, videos of the machines and focus on new products, especially aimed at sustainability aspects: an ideal balance between product and plant, obtained thanks to the rich collection of multimedia contents.
The initiative was held in English and represented a stimulating exchange between the academic and industrial worlds: the students were able to interact with experts such as technologist Andreas Clemenz (F.Haas) responsible for the Wafer Innovation Center and sales managers Sune Knudsen (Meincke) and Stephan Wimmer (Mondomix).
Also in this case, the appointment was well received, confirming our commitment to propose innovative and complementary training methods to future professionals, preparatory to integration into the industrial world.