La tecnologia cambia il modo di lavorare:
noi ci siamo e voi?
We carry out customers' ideas thanks to our two divisions:
Sweet and Chocolate Technology: production of chocolate, candy, nougat, bars, snacks, sweet and savoury baked products, special items such as extrusions, clusters, creams. Machines and accessories for Food, Dairy, Chemical, Pharmaceutical and Cosmetic Industry, raw material storage silos and fluids managing.
Packaging and Handling Systems: from production to packaging and robotic cartoning/ palletizing, integrating the plants with automated warehousing and related automated transports system (shuttles) for confectionery, bakery and dairy products, pharmaceuticals and chemicals.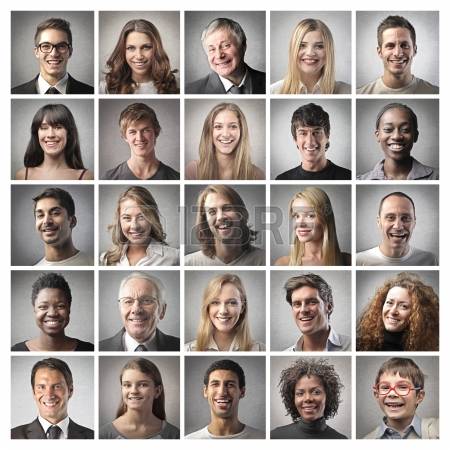 Customer Service
Servizio di assistenza sempre disponibile per fornire supporto, ricambi e programmare interventi tecnici.
Il Fiore all'Occhiello
Sappiamo che il supporto è fondamentale per i nostri clienti. La nostra filosofia? Trattiamo gli altri come vorremmo essere trattati noi.
Sviluppo
Sviluppo di nuovi prodotti e ottimizzazione di linee esistenti
Sviluppo e ottimizzazione
Dai progetti per lo sviluppo di nuovi prodotti e linee, all'incremento di efficienza e adattamento tecnologico di impianti esistenti
Realizzazione
Realizzazione di impianti e linee produttive ad alta efficienza
Macchine ad alta efficienza
Il miglior rapporto costo/beneficio ci guida nel proporre ai clienti macchine e linee ad alta efficienza produttiva.